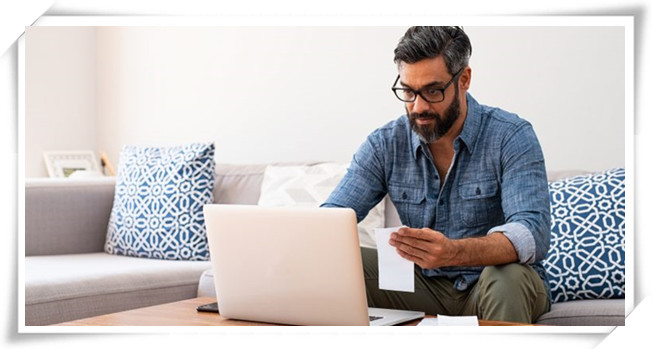 If you want to compare cash management accounts, you need to understand how they work and what they can do for you. In general, a cash management account also called a CMA, is a combo account that offers all the features of a checking account, savings account, and investment account. All these features are combined into a single product or service.
Traditional banks rarely offer a cash management account. Such accounts are generally offered by online nonbanking companies.
Once you get a grasp of what they are, you may want to compare cash management accounts from different providers. Some of them offer better deals than others.
The very first thing you should look at is the APY you are getting. Even if you decide to use a CMA as a simple savings account, the annual percentage yield can make a big difference. The APYs are usually all over the place in terms of what you can get. Some offer as little as 0.01% while others can be as high as 1%. Remember to check their fees.
Another aspect worth checking is the insurance they offer for your account. Usually, CMAs work with third-party insurance partners that can provide FDIC insurance on your money.
What you should know when you compare cash management accounts is that there no in-person customer care. These companies reduce their overhead by working exclusively online. This allows them to avoid real estate costs and offer higher APYs. Also, keep in mind that some CMAs offer many more services that you should take advantage of. Some may even offer different investment instruments such as stock trading. Their main purpose is to offer you as many services as possible so you would only need a single financial product. This is why many of them even offer debit cards so that you can easily access your funds without having to move cash into a different account.